Achieve Beautiful Transformation with Your Spring, TX Cosmetic Dentist
Your Dream Smile is One Visit Away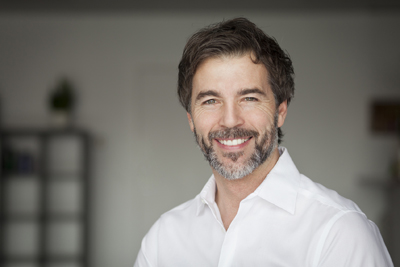 Everyone deserves to enjoy bright, beautiful teeth they can feel proud of, and Dr. Simmons and the rest of our team here in Spring would be happy to help make this a reality for you through quality, personalized cosmetic dentistry solutions. After an in depth consultation, we'll outline beneficial options and formulate a smile makeover plan that takes your budget, level of time commitment, and personal preferences into account. Patients from Tomball, TX and surrounding areas are encouraged to contact us today and schedule an appointment!
Metal-Free Restorations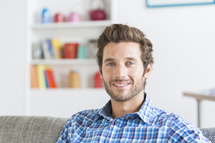 At our practice, patients no longer have to choose between restoring their oral health or maintaining a smile that looks wholly natural. Metal free E-Max restorations are truly the best of both worlds, providing necessary function and strength to struggling natural teeth while also maintaining an appearance that's beautiful and lifelike.
All-ceramic materials have an appealing translucent appearance that closely matches natural enamel; they also don't possess a metal base, which means patients won't have to worry about a gray line forming over time near their gum line. E-max dental crowns are even considered to be stronger and less likely to crack than their similar counterparts. At Dr. Simmons' office, we simply want the best for our patients.
Zoom! Professional Teeth Whitening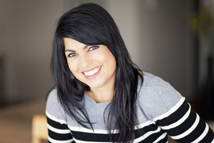 When you have an important event coming up that you'd love to look your very best for, dental stains and discoloration don't have to be tolerated. Instead, they can be banished altogether with teeth whitening assistance from Dr. Simmons here at his Spring office. Zoom! Whitening is the ideal option for patients who want to achieve fast, dramatic results. The procedure relies on the twin applications of high-grade gel and a specially designed light to brighten teeth over a single, hour long appointment. You'll leave that same day with dazzling results – in fact, many patients report that their smile becomes even whiter over the initial few days following treatment.
Day White At-Home Teeth Whitening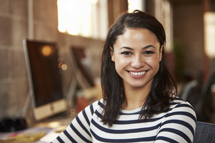 often times, patients would like to whiten their teeth at a more gradual pace, or in the comfort of their own home. In these situations, Dr. Simmons recommends Day White At-Home Teeth Whitening as an effective and convenient option. Our office will provide the customized oral trays and advanced whitening solution – your job is to wear them twice each day for 30 minutes. This routine can be flexible to fit your busy schedule, and within a few weeks, our patients should start to see beautiful results that make them want to smile.
Cosmetic Bonding & Contouring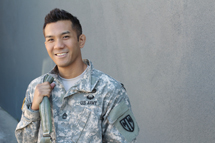 When a tooth is chipped, discolored, slightly misaligned, or affected by another relatively minor dental flaw, cosmetic bonding can restore the aesthetic appearance patients need in a minimally invasive and affordable manner. Dr. Simmons will apply the cosmetic resin to the tooth in question and sculpt it into the desired shape before hardening it in place with a special light. The natural, shaded color of the high quality material will make it difficult for others to discern your smile was ever injured or altered in the first place.