Exceeding Expectations is Our #1 Goal

Your Time
is Valuable
Our team doesn't double-book patients. Instead, we provide quality, one-on-one time you deserve, focusing on your personal needs and providing worthwhile solutions.

We Know You
by Name
There's nothing Dr. Simmons enjoys more than learning about his patients and establishing personal connections that are built to last. We're always excited to welcome you back!

Your Team
Really Cares
We've been in the area for many years, and over that time, we've watched countless patients grow from children to teenagers to promising young adults and beyond.

Your Comfort
is Priority
We enjoy being able to help our dental patients feel at ease here in Spring, TX. Enjoyable amenities and relaxing nitrous oxide are always available for you to feel as comfortable as you can be.

Convenient
Office Hours
Fitting quality dental care into a busy schedule shouldn't have to be difficult. Our office has available appointment times in the mornings and evenings, allowing for greater flexibility.
Exceptional Dentist in Spring, TX
A native Houstonian, Dr. Simmons has been serving dental needs in the Spring area for over 30 years now, and he and his team members work hard to create exceptional experiences every time for valued patients. We're not interested in rushing people through treatment or splitting our time between several different smiles at once – our office is always respectful of your needs and schedule, and we hope to build a personal, trusting relationship with you that lasts for years to come.
Meet Dr. Simmons
Meet Our Team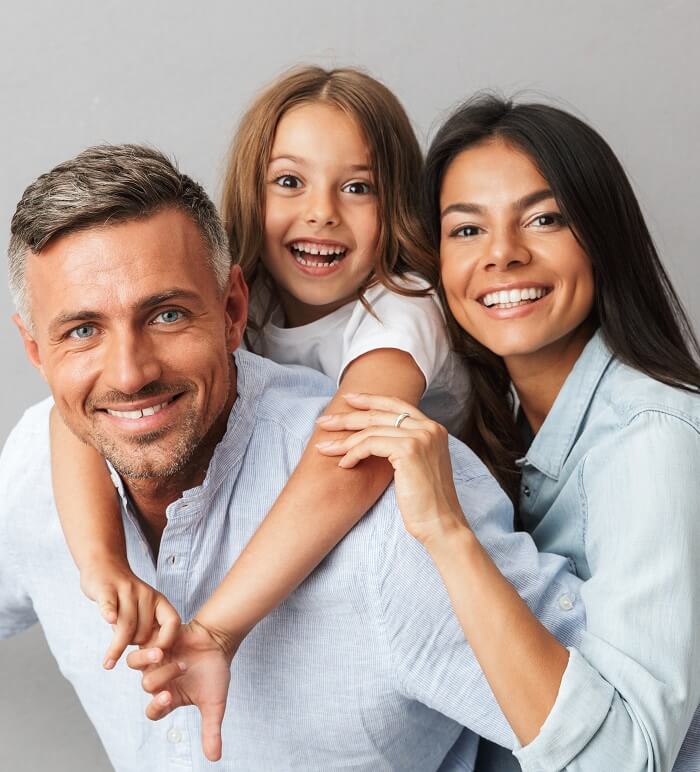 Our Patients Love Us
"I've been seeing Dr. Simmons for almost 20 years. He is an excellent Dentist and very gentle. I'm usually apprehensive about needles but Dr. Simmons makes it very easy and painless. His staff is very nice too."
John D., Houston, TX
"Dr. Simmons is a miracle worker. His staff are friendly and helpful, and I've never enjoyed a visit to the dentist so much. Also, the location is easy to get to and flexible appointments were available. Definite keeper!"
Leslie G., Spring, TX
"I've been seeing Dr. Simmons for 30 years! It's always a wonderful or better than anticipated experience."
Cherie W., Tomball, TX
"I've been going to Dr Simmons for 12 years. Great staff, great work and they are honest."
Jordan S., The Woodlands, TX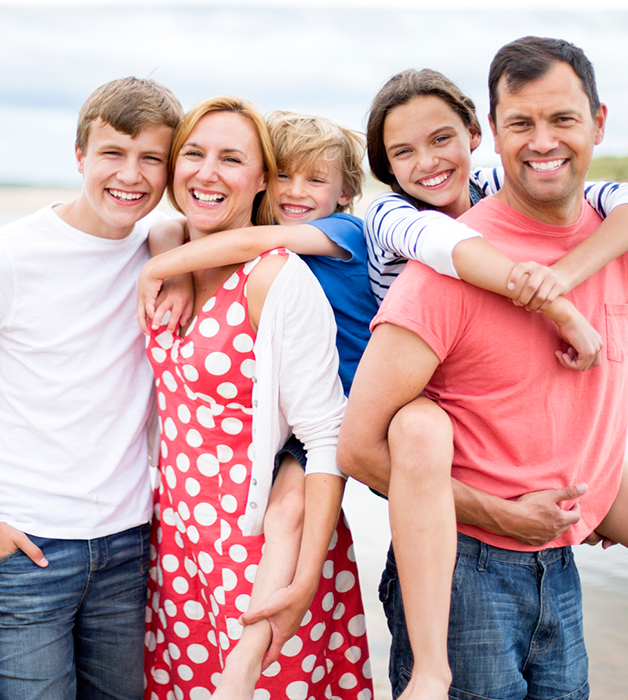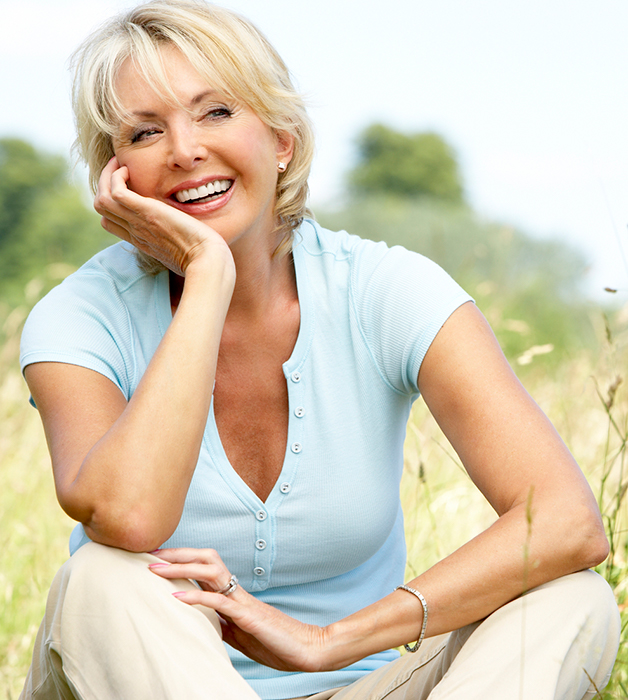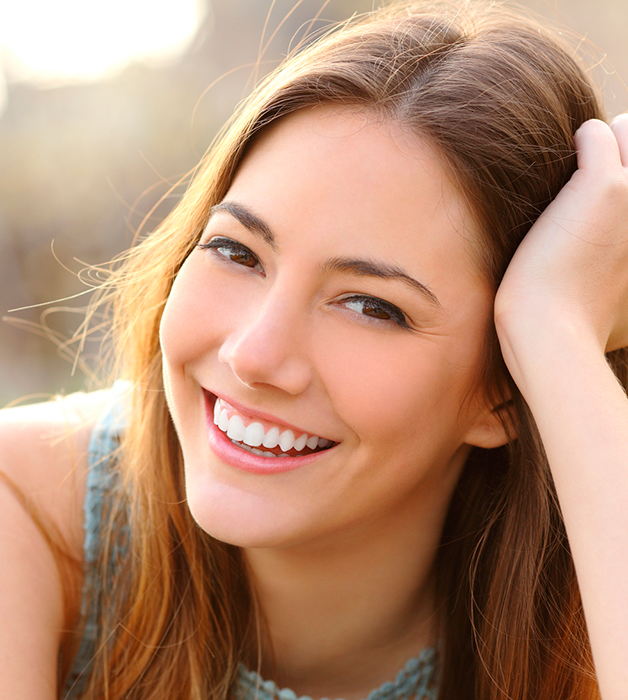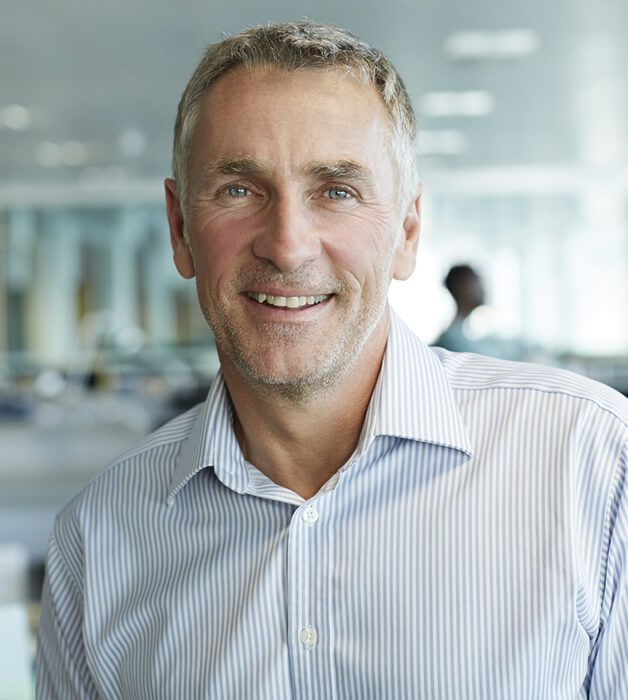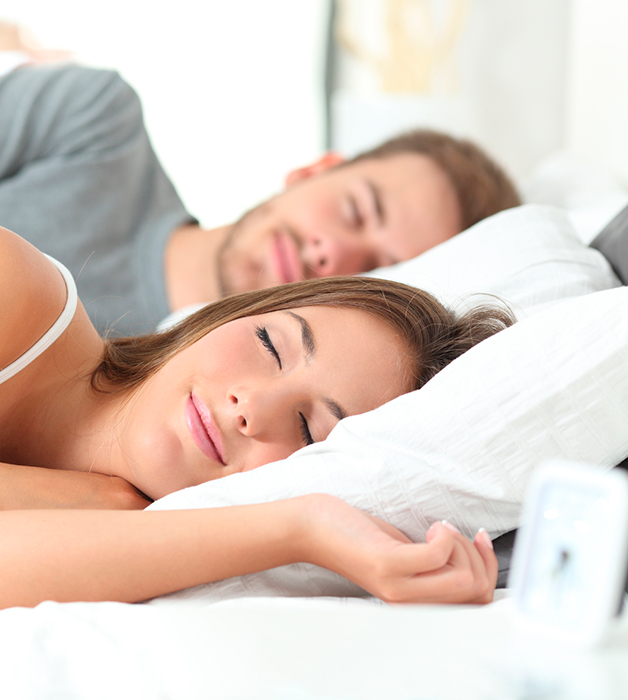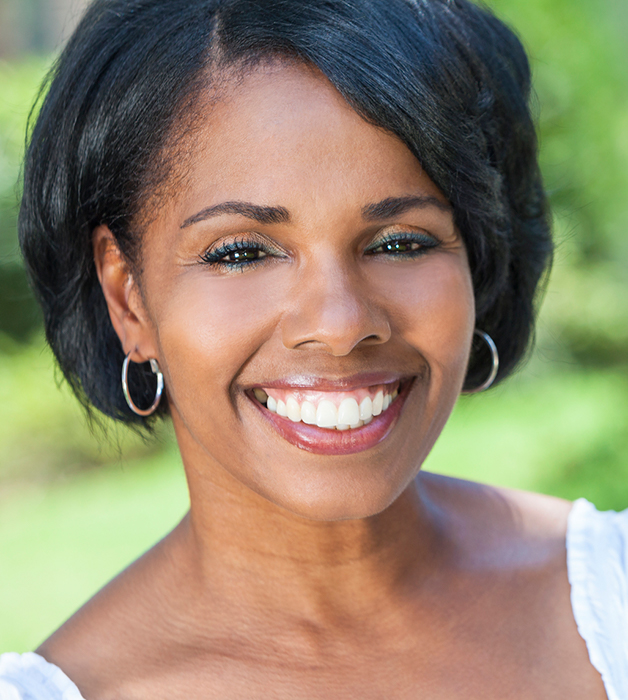 We Accept Insurance & Offer Financing
Our dedicated team is always happy to file paperwork for your PPO insurance plan, maximizing your benefits to the best of our abilities. No insurance? Not a problem – we offer a convenient in-office Dental Savings Plan as well as low-interest financing through CareCredit.
Explore Your Options